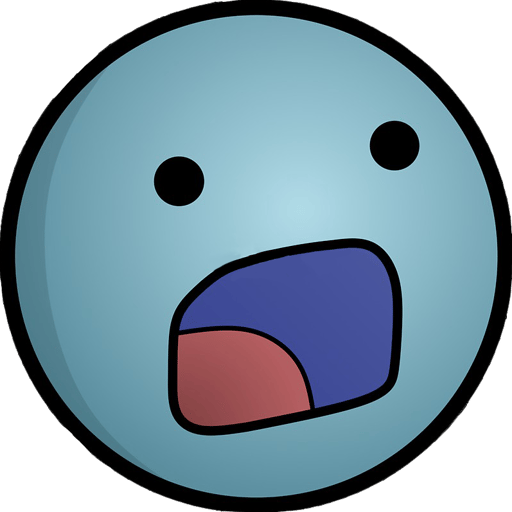 Engineering
Daniel Huang
I'm a member of Team Tomorrow! This is my bio!
JavaScript
Python
Teamwork
Leading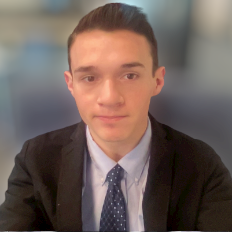 Product
Blake Alexander
Data Scientist, Software Engineer, Community Engager
SQL
Python
Perserverance
Reliable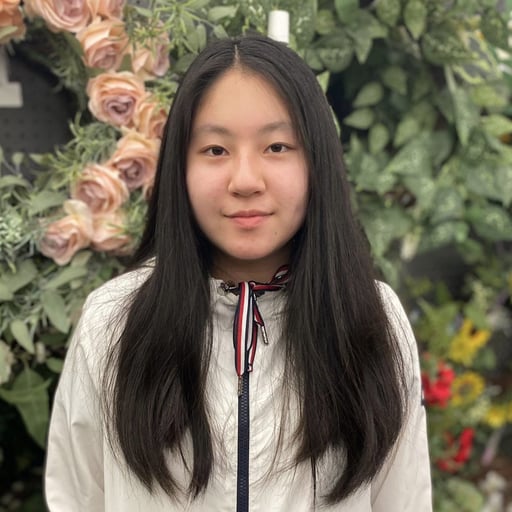 Design
Bernice Lau
I'm passionate about creating seamless products to improve efficiency in everyday life through AI, ML, software development & robotics. Let's connect!
Python
React
Reliable
Adaptable